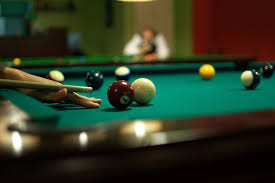 Changing drink Menu
There's Always Something New to Try
Libations are our livelihood! Maybe that is why we take it so seriously. Providing you with the best and most up to date and popular selections available. All served up with a side of good cheer and interesting conversation. With the highest ratings on social media and top reviews, don't take our word for it check us out yourself. Call our event line at (773) 763-0095 to get the latest updates on daily drink specials and live entertainment.
And please let us how we are doing. As our guest, we truly want you to have a memorable experience each and every time you visit. We provide free secure parking and a comfortable relaxed atmosphere in which to socialize. As a family business, we are not constrained by a cold corporate policy to dictate how we operate. Have a concern take it right to the owner most likely one will be behind the bar easily available. We are your Irish Sports Bar!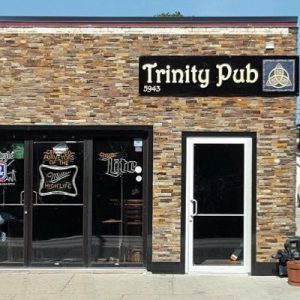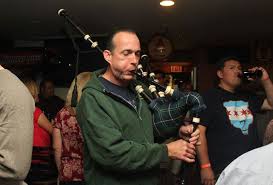 The Finest atmosphere
a little bit of Ireland, Right in Your Backyard
Whether you need a break from the corporate bars or are treating yourself to a night on the town, a catered menu for a birthday, retirement, fundraiser or other special events, a casual get together with friends or a weekend afternoon spent enjoying sports, cocktails, and conversation, we can create the perfect experience for you.
With multiple amusements and activities planned for every sports season, it is always a perfect place for your enjoyment. Have a romantic night under the stars on our wandering back terrace, landscaped to provide the perfect private date. Enjoy drinks and appetizers at the bar or tableside.
Whatever your drinking-dining needs are, we can provide the perfect location and the best Sports and Entertainment in the area.